THE COACHING CULTURE Seminar
Become empowered, connected, and effective as Coach-leaders.
What if you could realize the untapped potential in your people? What if your teams could learn to work more effectively? What powerful approach holds the key to change? Imagine if your entire team could learn to work this way.
IN THIS 1-DAY WORKSHOP, YOU WILL HARNESS YOUR AUTHENTIC COACH LEADERSHIP STYLE USING AN ADVANCED SUITE OF AWARENESS TOOLS. YOUR NEW BLUEPRINT WILL CATALYZE YOUR COACHING CULTURE.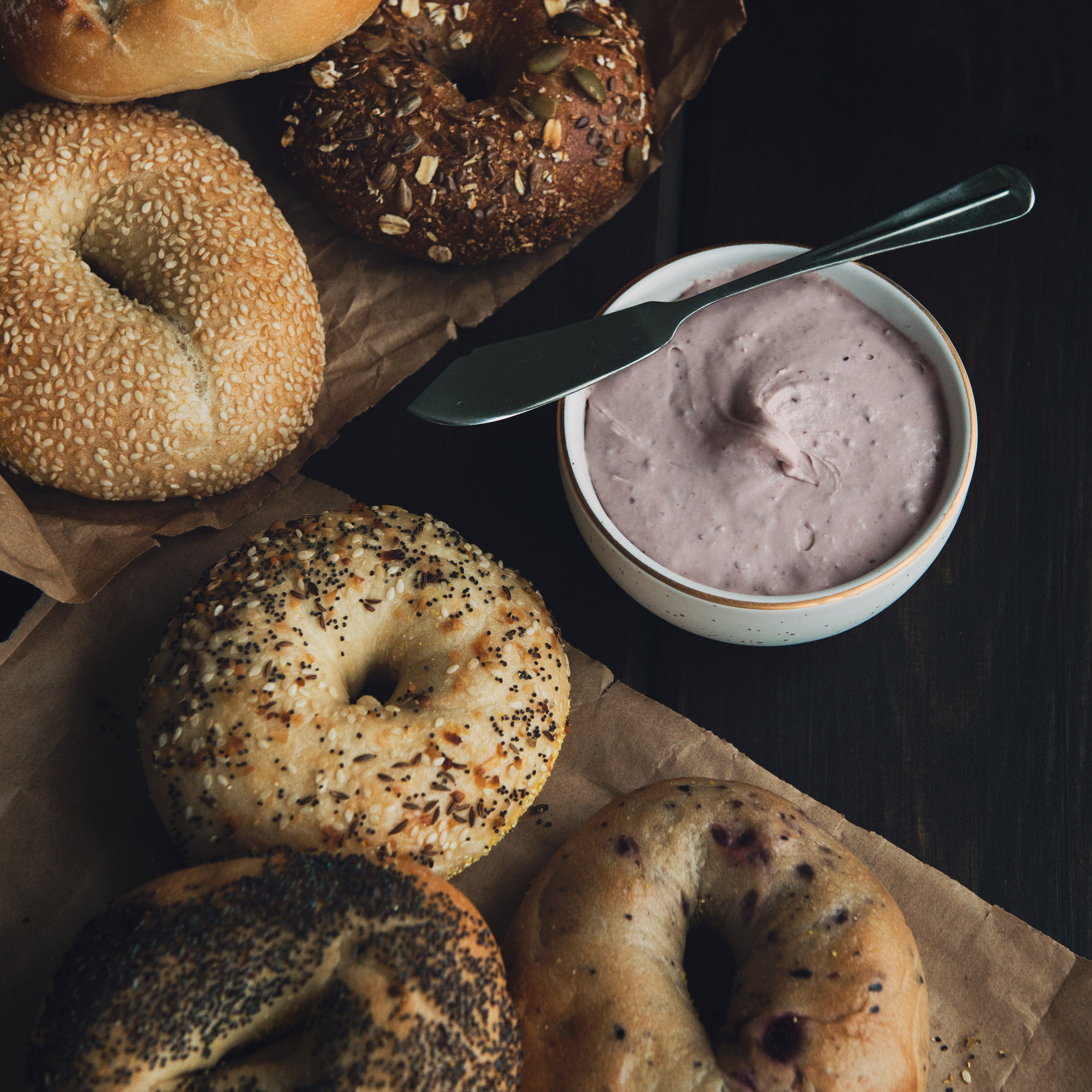 We'll begin to take our nourishment from some power food including grilled challenges, sauteed ideas, scrambled reflections and shared compote. We will infuse with a reduction of the everyday and toss deliberately with fresh and innovative marbling of prior concepts. Adding a dash of seasoning will gently segue from this puree to the early ingredient stage. From here the journey's shift has begun.
9-10:30AM; the CONSCIOUS self
Your first seminar of the day taps into the foundations around Self with a comprehensive look at how our Values set the stage for defining our personal awareness and conscious choices. You will discover what your presence evokes in your colleagues and how you interpret what they evoke in you. You will begin to invite and then assimilate the coaching process into your everyday language by understanding influences of Emotional Intelligence and Awareness Intelligence and the roles they play in growing a healthy Coaching Culture.
Awareness intelligence development.
Active listening, hearing and bias consciousness.
Impactful question experimentation and discovery.
11-1PM; Application practicum I
The time for experimentation.
60 MINUTE collaborative working lunch
2-3:30pm; culture redefined
The afternoon is densely interactive with hands-on simulations where colleagues will practice the coaching skills learned in the first half of the day.
Create a personal action plan to integrate coaching into leadership behavior.
Learn to accommodate your new coaching culture.
Acquire the expertise to apply a framework for coaching.
Practice and assimilate essential coaching skills.
4-5:30pm application practicum II
Discern self vs other. Discover flexible. Understand reframe. Intellectualize emotion. Risk with respect. Grow differently.
5:30-6:30pm; think'n drink
This is the time to collectively discuss your learnings from the day and experiment with your new coaching skills in a social setting. You'll end the day with your blueprint for action.
simple change. significant results.
"The Coaching Culture Workplace Seminar with Robin Hornstein and Carroll Connacher is a one-day shock to corporate culture."
DEVELOP YOUR
CAPACITY
We will develop your capacity and introduce you to the art and science of the Coaching Approach for use in your organization. You will each adopt a 'leader as Coach' behaviour and begin to develop and self-actualize your desired Coaching Culture.
Up to 15 participants, $4500 plus applicable taxes.
Learn and apply an evidence-based framework for coaching

Practice and assimilate essential coaching skills

Create a personal action plan to integrate coaching into leadership behaviour

Build the coaching culture with ongoing support, both from one another and from Carroll and Robin

Bring out the best in each other, become a more effective leader and benefit from realizing the hard skill knowledge and soft skill awareness development